The mission of Lakewood United Methodist Church is to make and mature disciples of Jesus Christ for the transformation of the world.
Meditative Awaking worship at 8:30, Traditional worship at 9:45, Contemporary Impact worship at 11:05
Wherever you are in your faith journey, we have a place for you to know, love and serve God. We embrace all people as they build their relationship with Jesus Christ.
All people matter to God and to us.
Upcoming Events
END_HUNGER.posterP4Check out the calendar for all upcoming event
Book Club: Monday, October 16th at 7:00pm. "Lots of Candles, Plenty of Cake" by Anna Quindle
Smart Money – Live stream. Click here to register Click here to see a quick promotional video: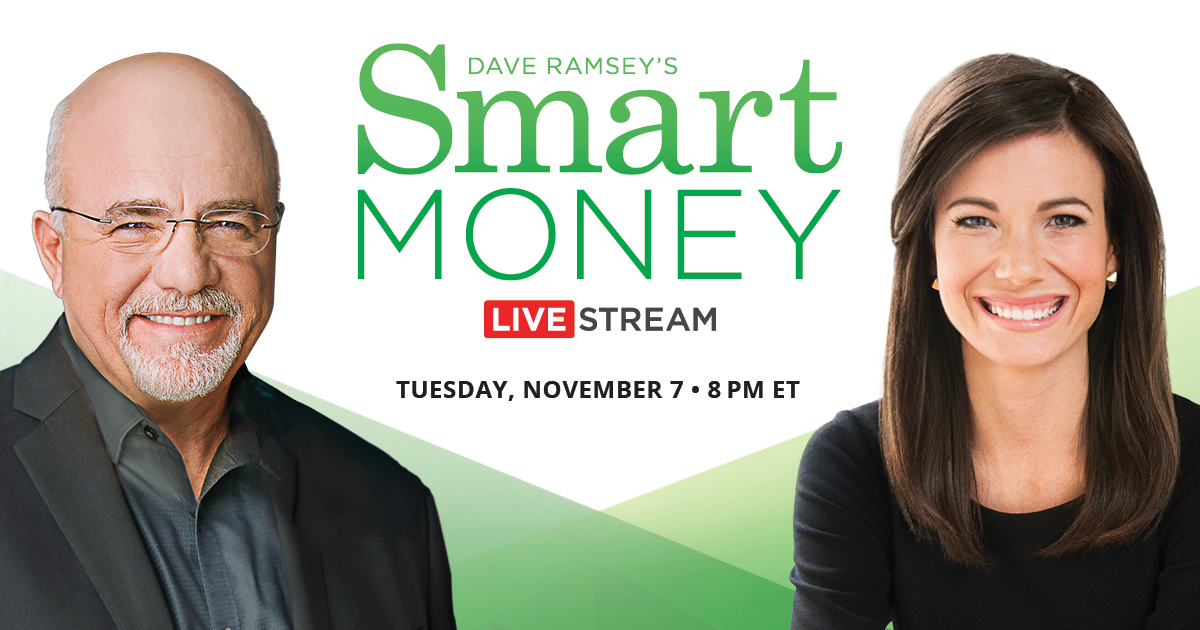 Membership
At LUMC, people do not need to be members to participate in the faith community. All activities, studies, and worship services are open to everyone. We are striving as a church to be a place where people deepen their faith and join Jesus in ministry. Membership is something that we grow into, and it is okay if you are not yet at that commitment level. Membership is about a commitment to living as a disciple. It is about becoming a part of a team (the body of Christ) that is seeking to make a difference in the world by making disciples. Joining Lakewood United Methodist Church is the first step you can take in deepening your faith and growing as a disciple.
Click here to learn more about becoming a member of LUMC
E-Giving
You can go online to make your contributions to the church. Click here or on e-give button. It's simple, easy, and appreciated.
GIFT CARDS
Are you looking for an easy way to support the church's mission without spending more money? Please consider purchasing Heinens, Giant Eagle, Mitchell's Ice Cream, and Marc's gift cards at church on Sundays. The church gets a portion of all the sales. This is great way to gift others and give back at the same time. See Roberta Hayes in the Welcome Area before and after church.